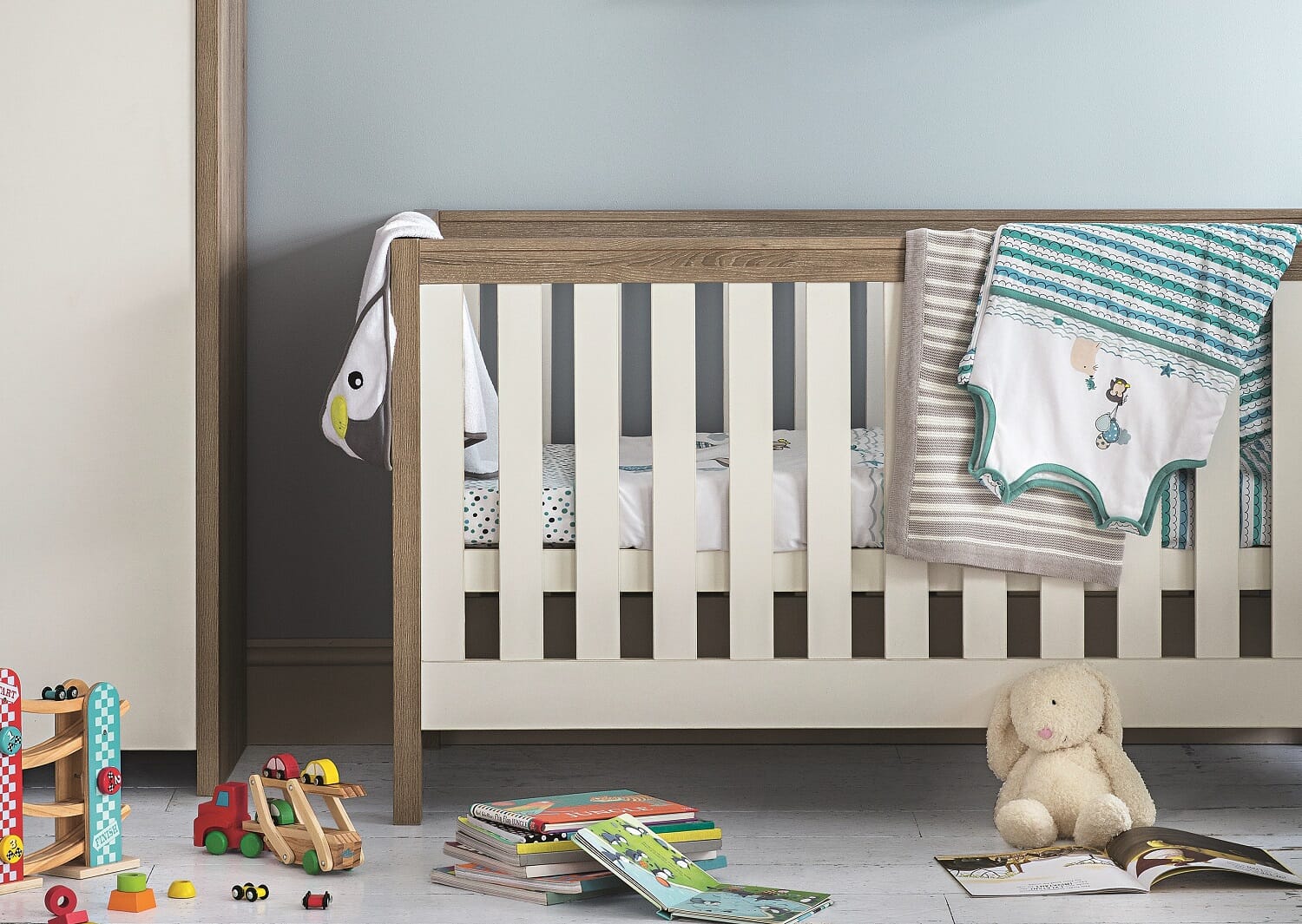 Safe and Warm
Sturdy, elegant, and available in a range of styles to suit every nursery aesthetic: find the perfect cot bed for your little one.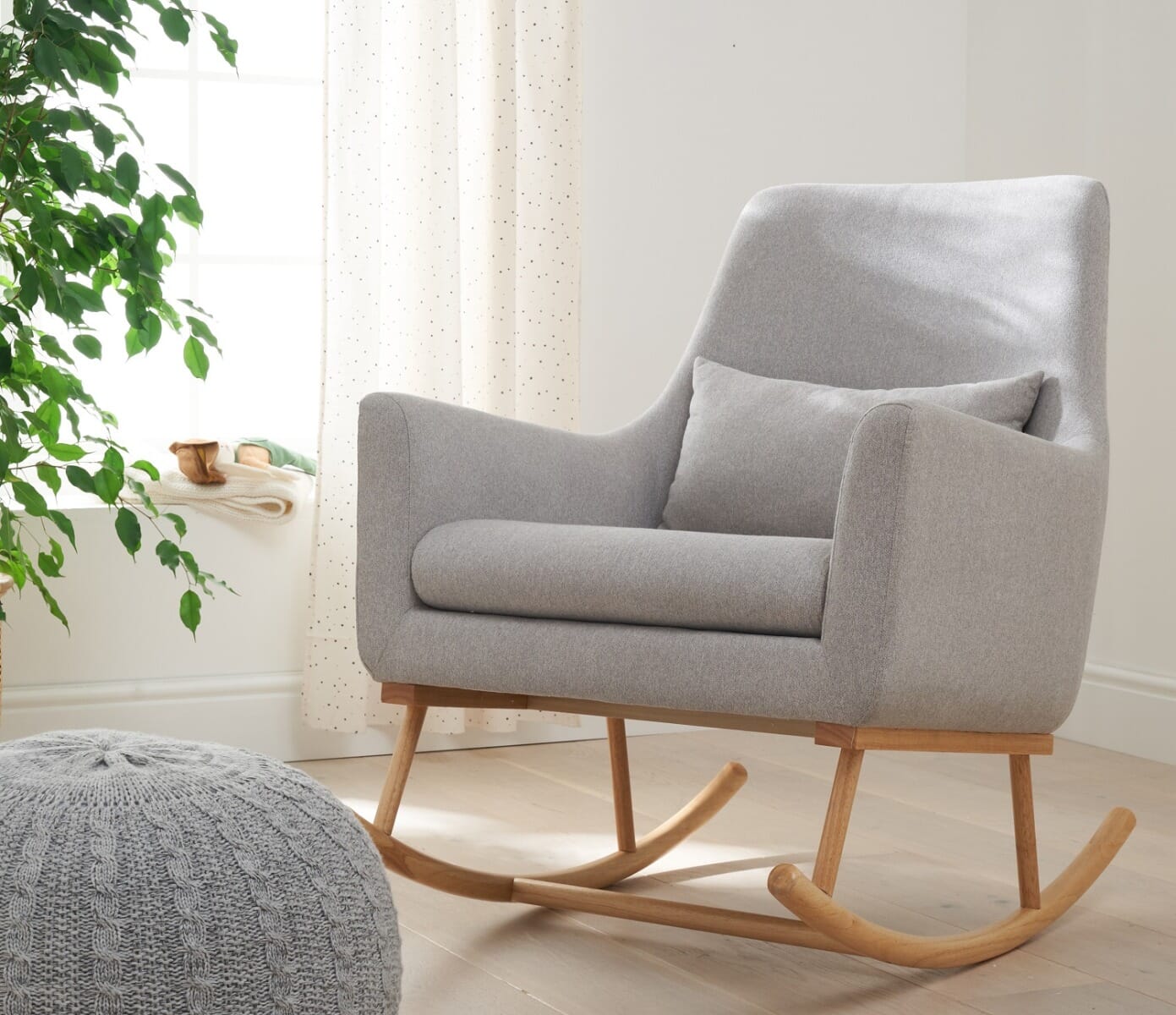 Time to Relax
For feeding times, soothing your baby to sleep, or simply winding down after a long day, our nursery rocking chairs promise to help you relax.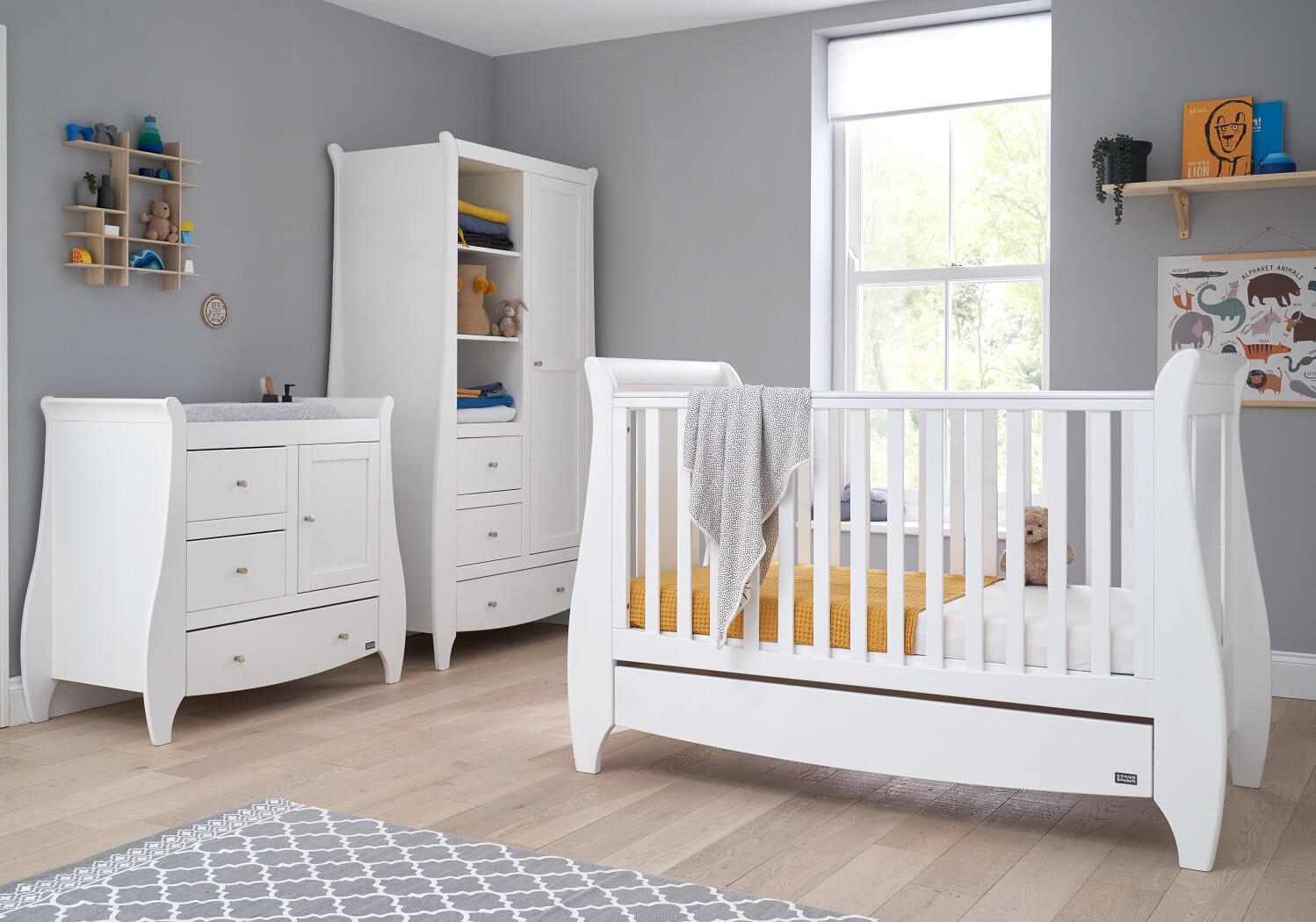 Create Your Space
Build that special space for your little one with a range of beautiful nursery furniture sets including cot beds, changing units, baby wardrobes and more.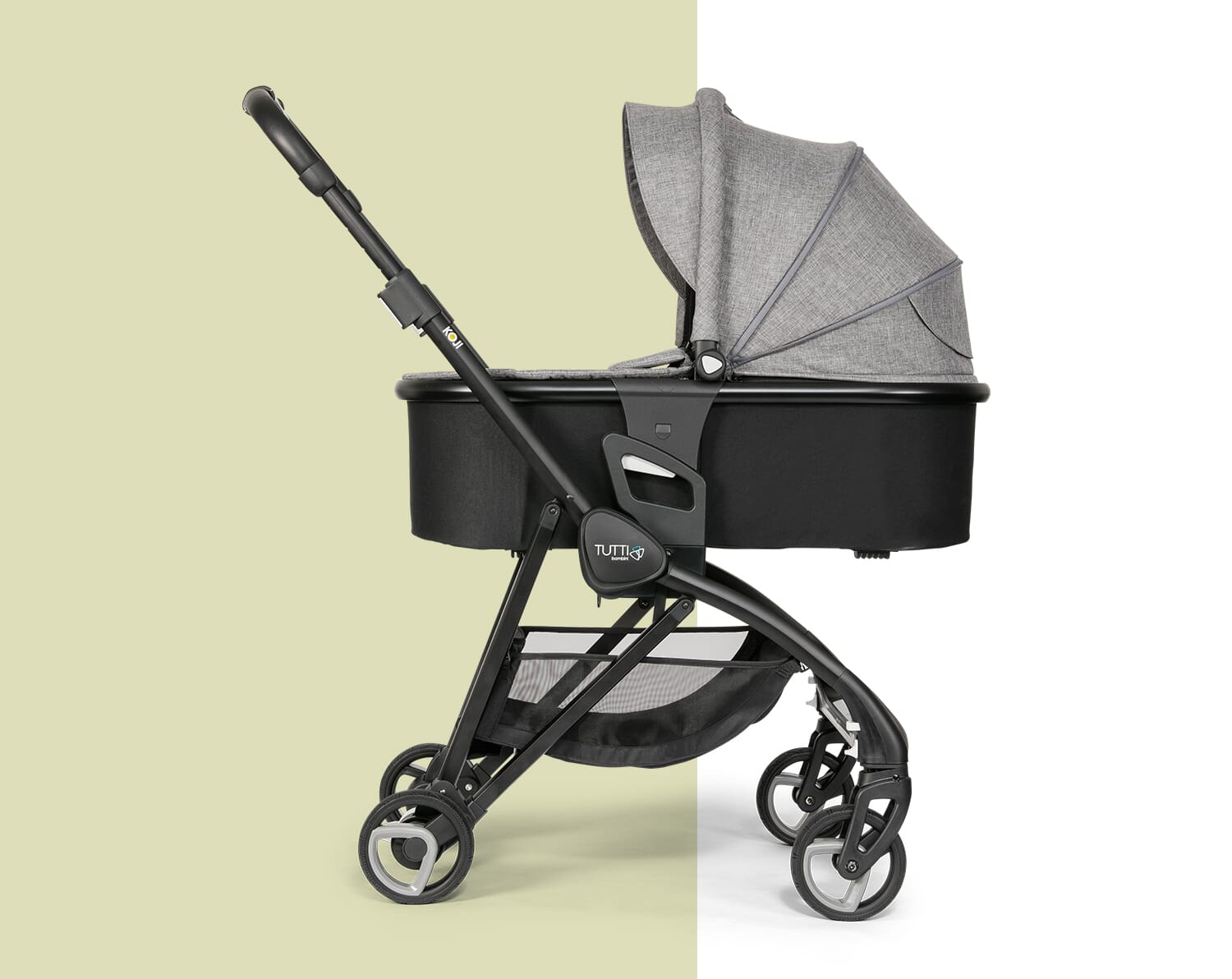 Everywhere You Go
Take your little ones anywhere with safe, secure, innovative pushchairs and baby travel systems including compact strollers, baby car seats, and accessories.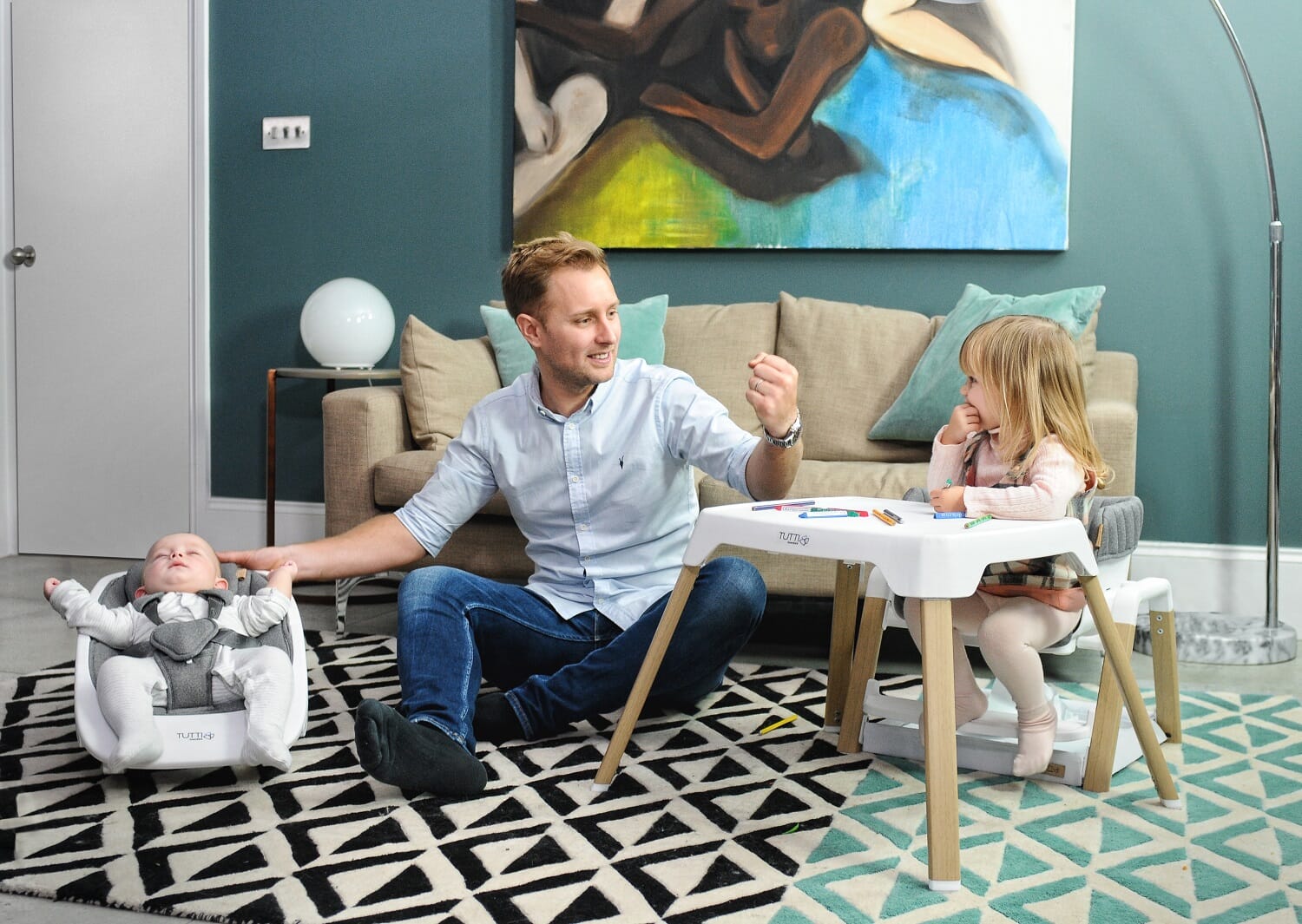 Discover and Grow
Give your baby the space and security they need to play, grow, and discover every day: explore our baby play pens, play gyms, and play accessories.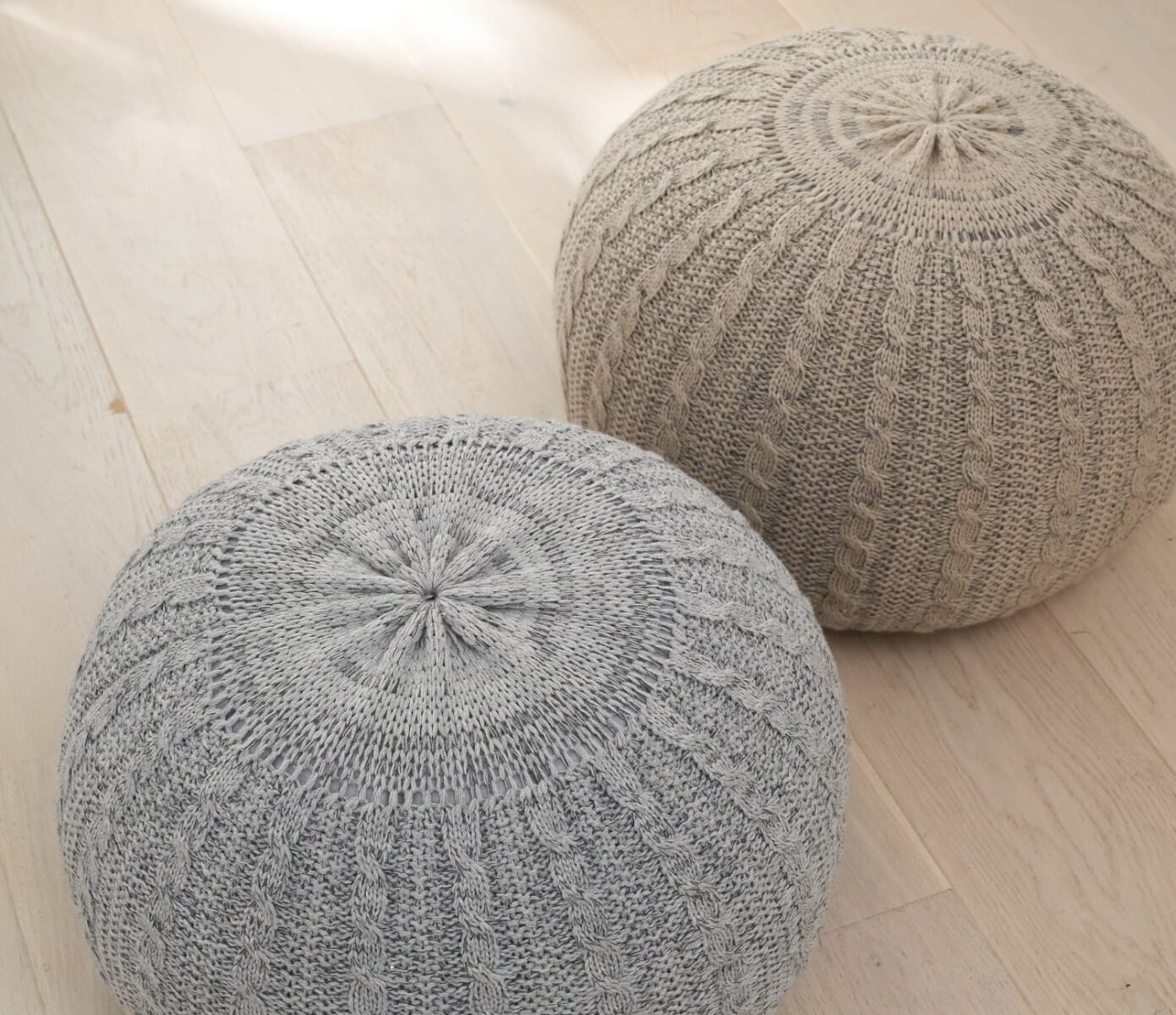 Sitting Comfortably
Sturdy, comfy highchairs for mealtime or playtime with a spectrum of functionalities. Discover our range, including the award-winning Nova Evolutionary highchair.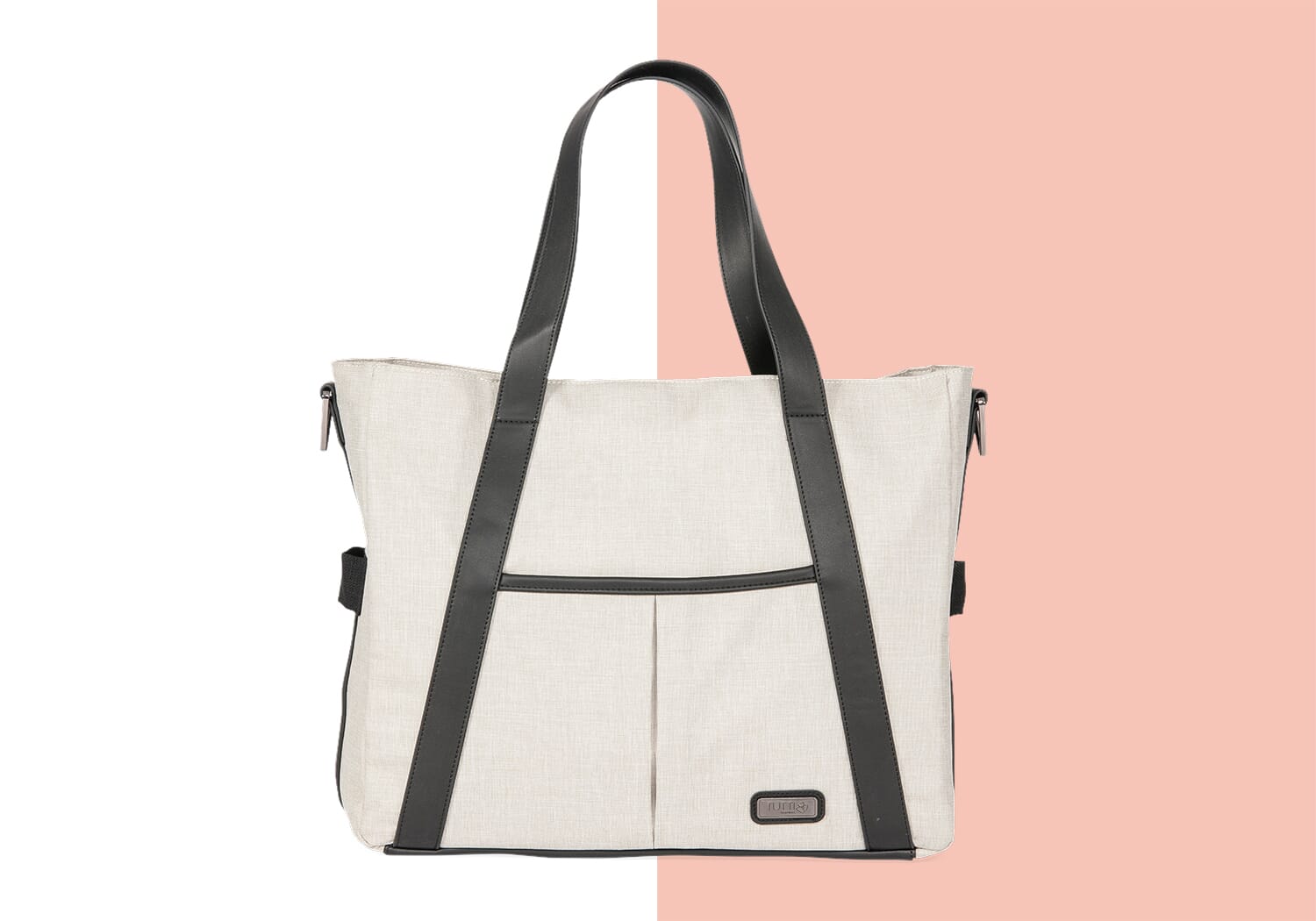 Everything You Need
Keep everything your little one needs with you, wherever you travel: explore a range of baby changing bags and accessories for stylish, practical, on-the-go storage.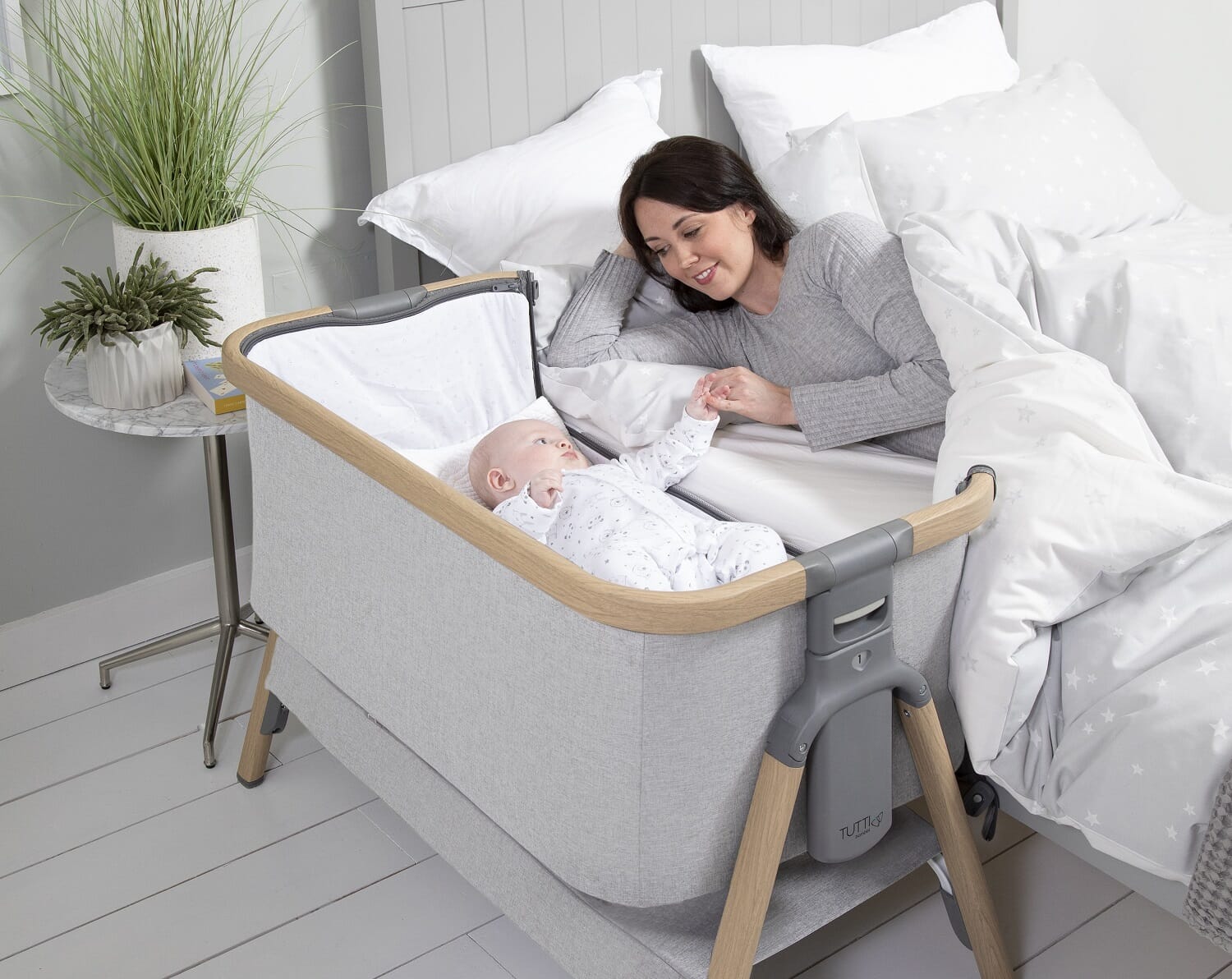 Always There
Peace of mind every bedtime: our bedside cribs are built for stylish practicality and to ensure that your baby stays comfy, cosy, and always by your side.